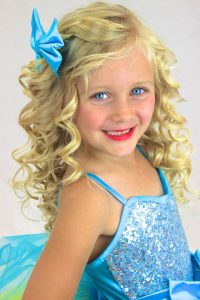 At Just Dance! we offer a variety of dance classes for all ages and abilities from beginner through advanced. and all types of dance including JAZZ, BALLET, TAP,  CHEER, LYRICAl, HIP HOP, PRE SCHOOL, ALL BOYS HIP HOP, COMPANY, TEAMS, ACRO, TECHNIQUE and MORE. We also offer opportunities to shine on stage in our dance recitals and company teams, giving our dancers a chance to gain confidence, poise, grace, and skills.
Combo Classes
Ballet, Tap, Tumbling ages 2 -4
An introduction to Ballet, Tap,Tumbling, Jazz and creative movement specifically designed to develop coordination, rhythm awareness and basic dance skills using children's songs and games with an emphasis on FUN!
Ballet
Teaches the formal technique using proper terminology with an emphasis on precision, grace, discipline and proper body alignment. Ballet is the necessary foundation to ALL dance styles.
Jazz
Fast paced and energetic dance taught to contemporary music using floor work, isolations, technique, across the floor and center combinations.

Choreography, Hip Hop teaches musicality, expression, and style. Break dance improves your skill in freestyle, freezes, and more.
Lyrical
A creative and popular form of dance using a combination of Jazz, Ballet and Modern Dance techniques with a soft flowing and expressive movements.
Tap
Rhythm, coordination and timing taught with style and fun!
Boys Hip Hop
Awesome all boys Hip Hop. NO GIRLS ALLOWED!
Turns. Leaps and Tricks
Learn the proper techniques to improve your turns, leaps and jumps. This class will help you to improve your performance in ballet, jazz, lyrical and contemporary classes.
Super Stretch
Improve your flexibility technique in a warm room to ensure super flexible and healthy dancers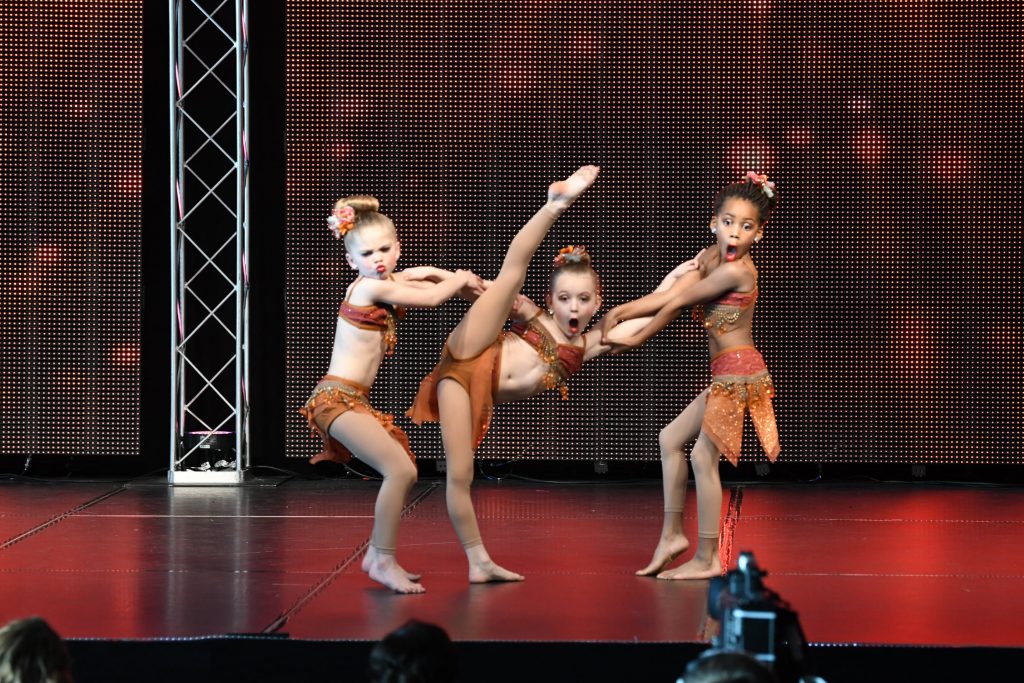 Acrobatic tricks, tumbling, flexibility and FUN!
Company Classes
These groups perform at various local events, as well as participate in dance competitions locally and nationally. Membership in the company is by audition only.