Our Staff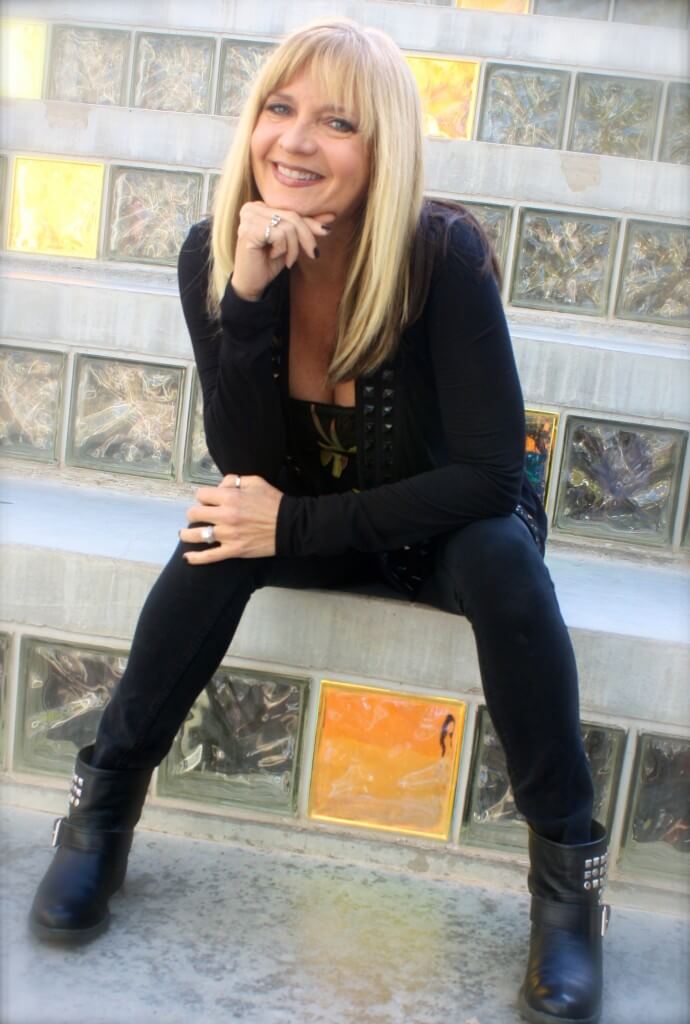 Debbie Contillo-Wohar
Director
Owner and founder of Just Dance! Princeton NJ, where she and her sister Laurie opened in 1999. Just Dance! NJ has been in business for  over 18 years.
Debbie left NJ to begin a new journey of her life in Phoenix AZ. Realizing her true passion was to continue to teach dance to young dancers, she decided to open Just Dance! AZ. Her many years of experience, amazing talent, patience and love will now be welcomed here in Chandler.
Debbie began her training in NYC where she studied at various studios including Steps, Phil Black, Broadway Dance Centre, Alvin Ailey and Princeton Ballet School. She studied dance education choreography, modern dance, and ballet at Queensboro College. She has appeared in numerous TV Commercials, Industrials, Movies, Shows, and MTV videos. She has choreographed for National Fitness competitions on ESPN and is a member of SAG. She also holds certifications in Yoga, Pilates, AFAA, Balletone, Aquafit and more. She continues her studies by attending dance workshops and dance teacher intensives, studying with top dancers and choreographers from the east and west coasts. Debbie is delighted to bring Just Dance! AZ to our community here in Chandler.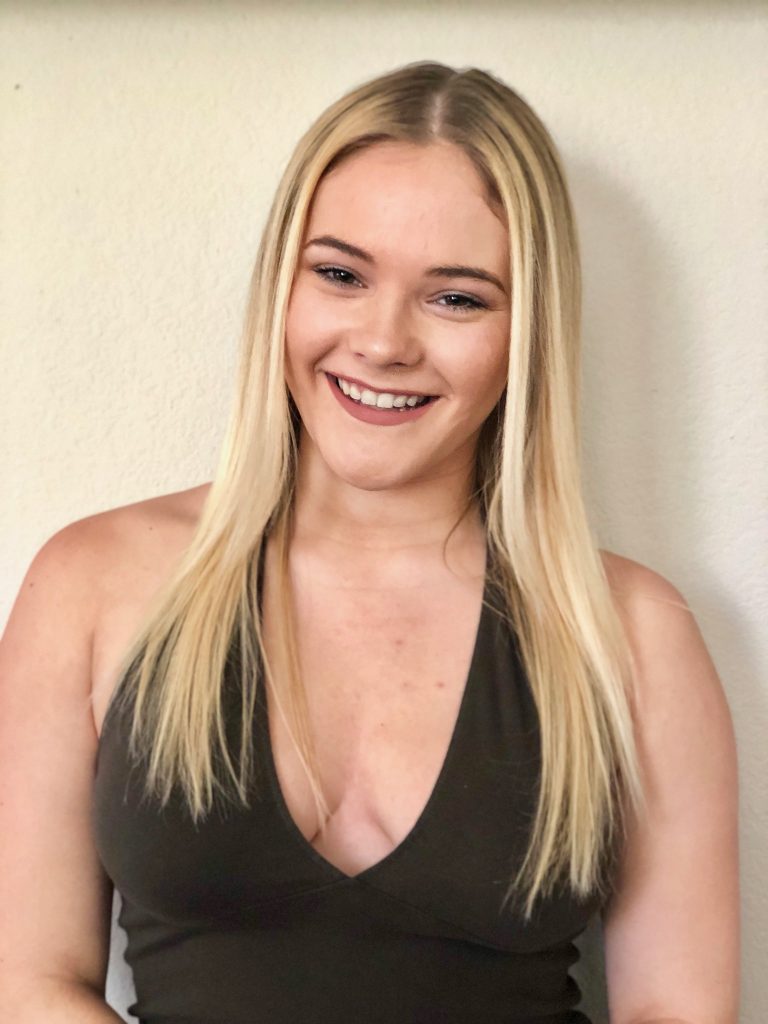 Ciara Selk is a NJ native who moved to FL when she was in high school and attended the Alexander W. Dreyfoos School of Arts. She has been dancing as far back as she can remember. From the early age of four she knew performing was the life for her. As a student Ciara competed in jazz, tap, lyrical, hip hop, and contemporary locally and nationally throughout the Miami area.  She recently graduated from Arizona State University with a BS in Business Communications from the W.P.Cary Business School. She was able to pursue her passion of dance by being part of the Sun Devil Spirit Squad.  Her senior year she led the team to a third place title at the Universal Dance Association College Nationals.   She continues to take dance classes in Los Angeles whenever she can to stay current in the ever changing world of dance to bring her students the latest steps, music and safety skills. Ciara loves to share her passion of dance with her students, and help educate them to become the best artists and dancers that they can be. She is currently a dancer for the Phoenix suns for the last three years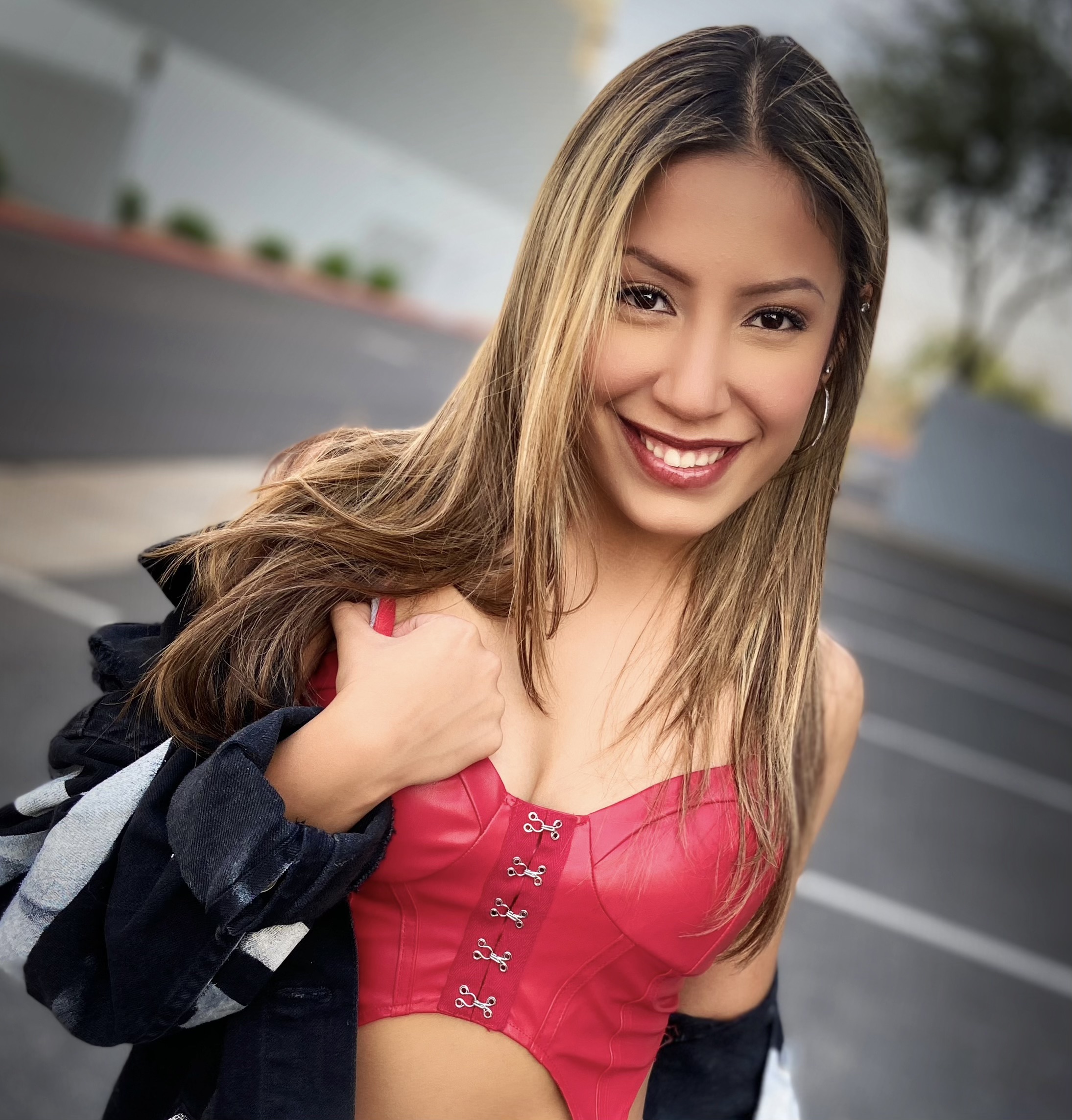 Scarlette Palacios
Scarlette, born and raised in Los Angeles, CA found her passion for dance at the early age of 5. Training in all forms of dance became her focus as she studied and competed with some of Southern California's top studios. She has since had the opportunity to train under some of the industry's top choreographers as part of the world renowned Millennium Dance Complex's Pre Pro Company for 3 seasons.
Scarlette also went on to sign with an LA based agency at the age of 10, where she began auditioning while continuing her dance trining. She soon booked her first job which started a career of dancing professionally in music videos, commercials, and other industry projects. Some of Scarlette's credits include: Nickelodeon, The Ellen Degeneres Show, Jojo Siwa, NBC's World Of Dance, Cheerios, Warner Bros Records, Atlantic Records, and Sia, just to name a few.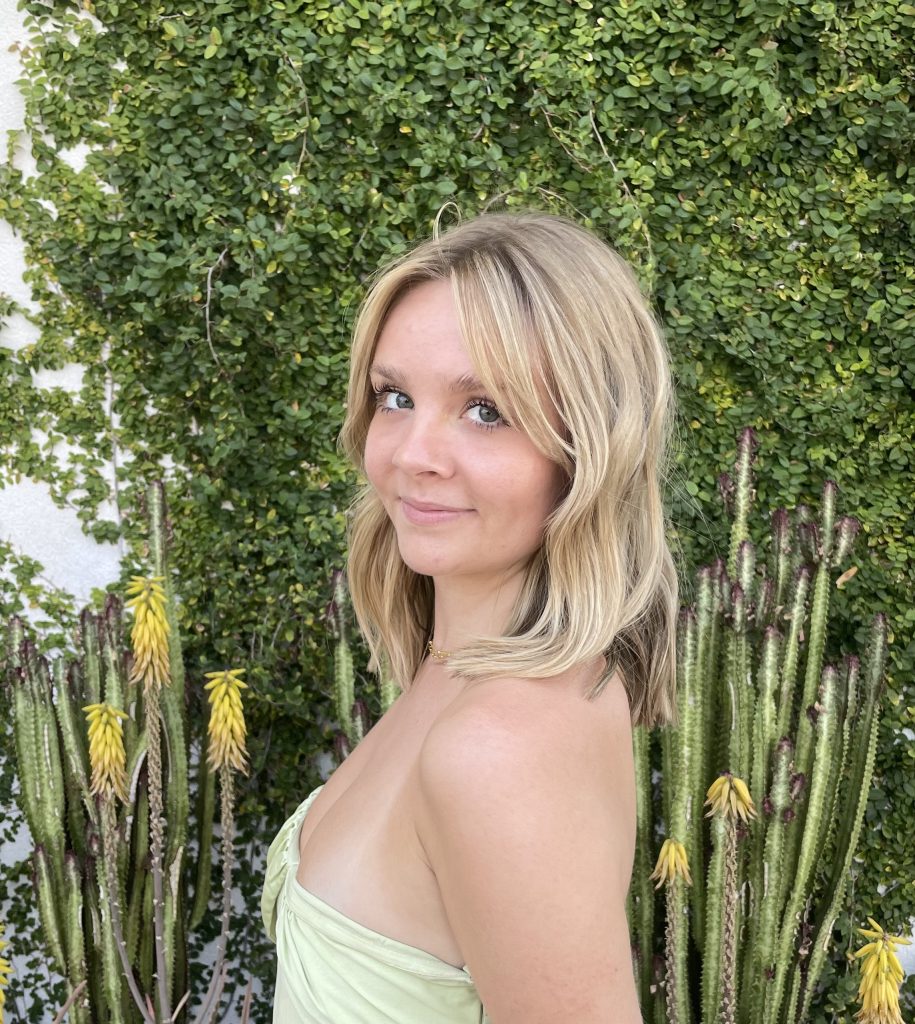 Laynee Smith
Hello, my name is Laynee Smith and I am an Arizona based dancer/choreographer! I've been teaching for approximately three years and am attending Arizona State University to study Business Communications. I am really passionate about assisting the growth of young dancers in their technique and artistry. I'm looking forward to the upcoming season.