Our Staff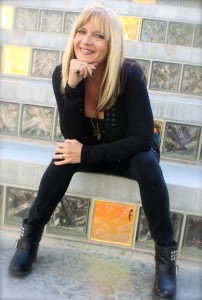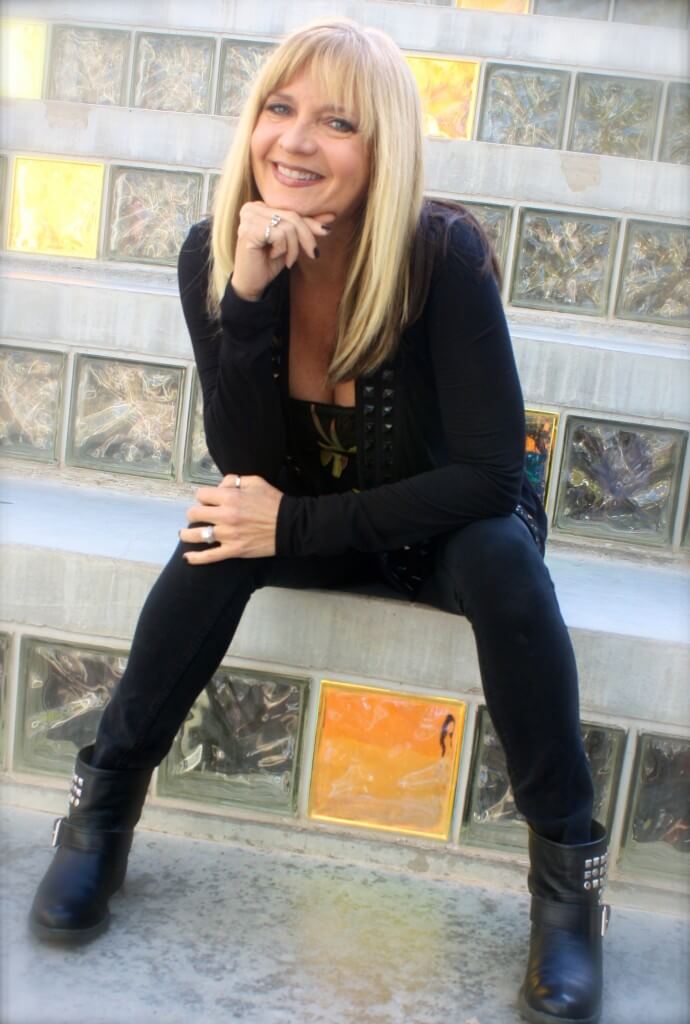 Debbie Contillo-Wohar
Director
Owner and founder of Just Dance! Princeton NJ, where she and her sister Laurie opened in 1999. Just Dance! NJ has been in business for  over 18 years.
Debbie left NJ 6 years ago to begin a new journey of her life in Phoenix AZ. Realizing her true passion was to continue to teach dance to young dancers, she decided to open Just Dance! AZ. Her many years of experience, amazing talent, patience and love will now be welcomed here in Chandler.
Debbie began her training in NYC where she studied at various studios including Steps, Phil Black, Broadway Dance Centre, Alvin Ailey and Princeton Ballet School. She studied dance education choreography, modern dance, and ballet at Queensboro College. She has appeared in numerous TV Commercials, Industrials, Movies, Shows, and MTV videos. She has choreographed for National Fitness competitions on ESPN and is a member of SAG. She also holds certifications in Yoga, Pilates, AFAA, Balletone, Aquafit and more. She continues her studies by attending dance workshops and dance teacher intensives, studying with top dancers and choreographers from the east and west coasts. Debbie is delighted to bring Just Dance! AZ to our community here in Chandler.
Amy Symonds
Ballet
Amy Symonds first began dancing at the age of 13 and discovered a true love for the art a few years later. She has since received numerous scholarships and awards at conventions and competitions, including a national title, and her choreography has been recognized both regionally and nationally. Amy danced with the Youth American Ballet Company for two seasons performing both soloist and principal roles in The Nutcracker, Firebird, Giselle, and Paquita. Over the last three years she has worked on numerous projects around the valley with Scorpius Dance Theatre, Rogue Dance Theater, Convergence Ballet Company, and ELEVATE DanceWorks. Amy is actively training and performing with Instinct Dancecorps and JordanDanielsDance currently in addition to creating and showcasing her own work. She loves to share her passion with the world and encourages all of her students to celebrate their own abilities and accomplishments as well
                                                                       Gillian George  
     Ballet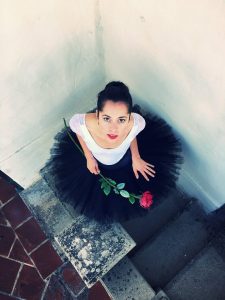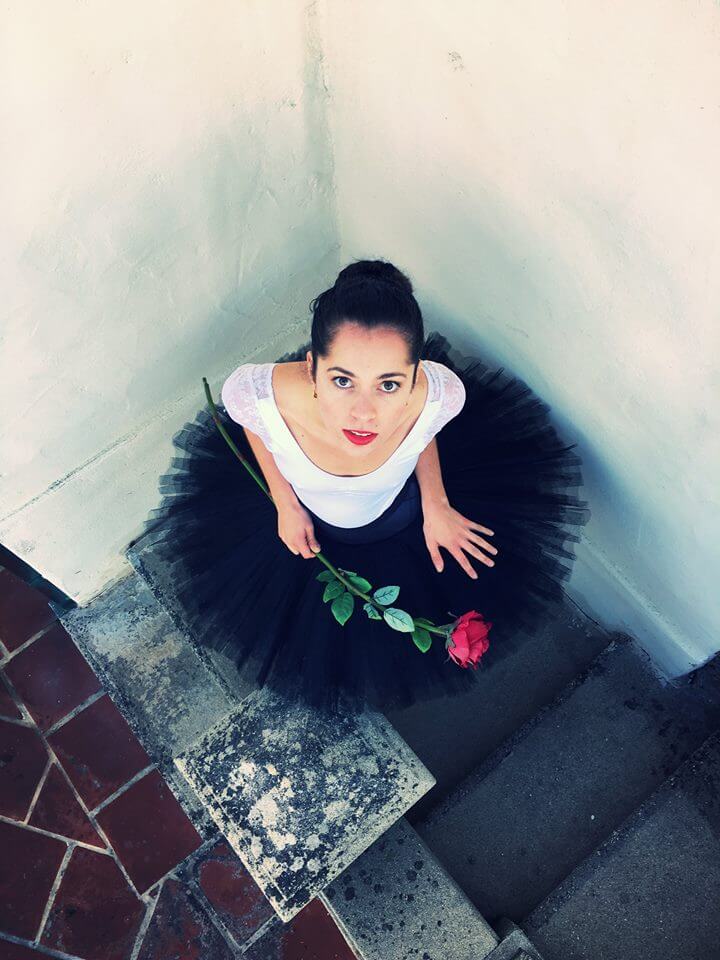 Gillian received her training at Southland Ballet Academy and the San Francisco Ballet School. She has spent summers dancing at well-respected ballet schools such as the American Ballet Theater, Royal Ballet, Houston Ballet, the School of American Ballet, San Francisco Ballet and Boston Ballet on full-scholarship. In 2013, she was one of the original dancers to perform in Gala De Danza, in Cabo San Lucas. She was a YoungArts winner in 2014 and competed in the Youth America Grand Prix finals for three years. Currently, she dances in Ballet Arizona's Studio Company.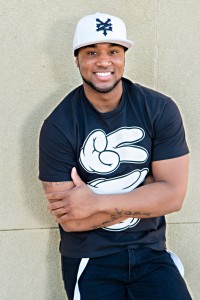 Ray Batten 
Hip Hop Company
Ray has been teaching Hip Hop in multiple states since 2010. He was a valued member of the Arizona State University's Hip Hop Coalition and is the president of the Arizona based dance crew Leggo Monsters. Just to name a few he has performed at the suns halftime show, Monsters of Hip Hop, Carnival, Celebration of Dance, and Boogiedabeat. Freestyling and choreography are his strongpoints and he is adept at all styles of hip hop and wishes to pass the culture on to the next generation!
Alyssa Bortono (Lyrical Company)  began dancing at the age of 3 and never looked back. She has been training at a studio for over 15 years in all styles of dance. Over the years she was won many regional and national scholarships. This past year she won a national championship with her team in Division 1 Pom at the UDA college dance nationals as well as 2 in Jazz. She teaches camps with UDA as well as teaching at local studios. She has found that aside from dancing teaching is truly her passion. She loves working with the next generation of dancers and watching them grow.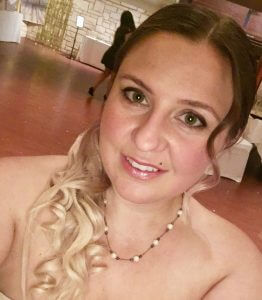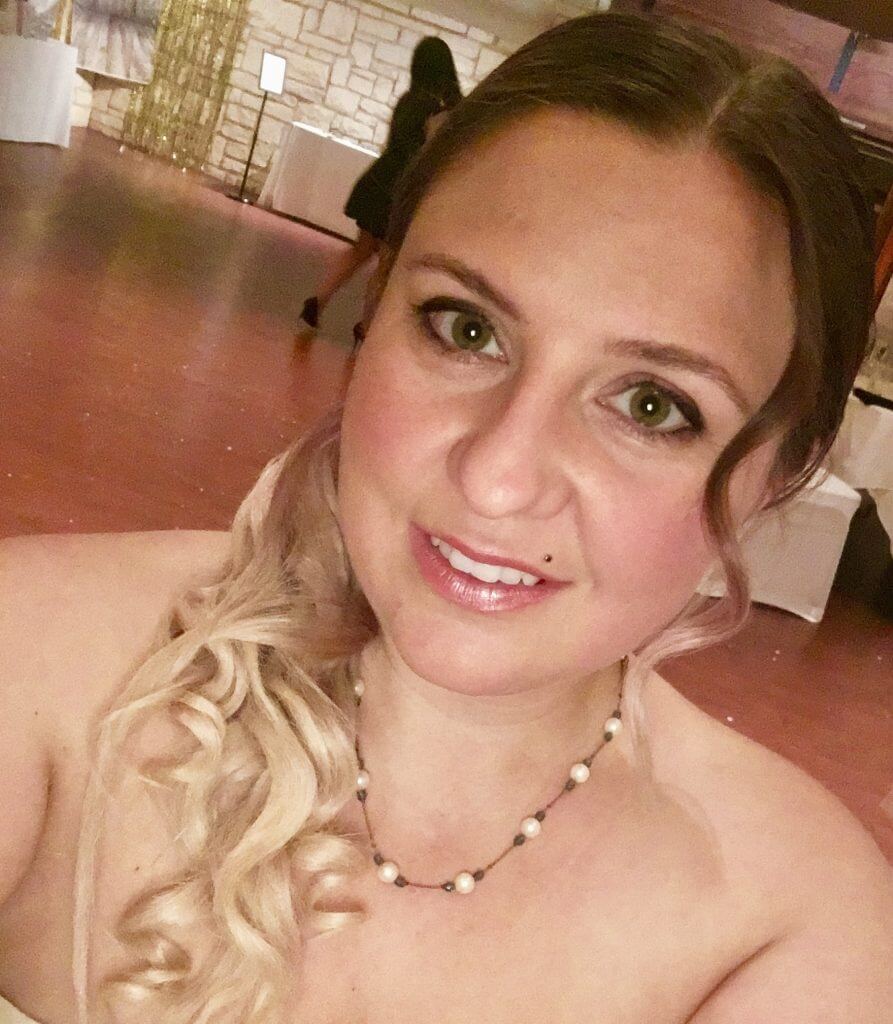 Alicia Ridgley
Jazz
Born in Nevada, she moved to Arizona when she was three. To help her make friends she was enrolled in ballet classes at a local dance studio. She quickly picked up the moves and expanded into tumbling, jazz, and beauty pageants. At the age of 5 she joined a competitive dance team that produced groups which frequented StarSearch and other top level performance competitions. By the age of 7 she and her dance team were frequently taking home 1st place trophies at the competitions they attended all over Arizona, California and Nevada. By the age of 12, she started training in other areas like tap, lyrical,  hip hop, and  pointe. Her love of ballet grew so much that she left her beloved dance studio and trained under top professionals at East Side Ballett Academy.
At Hamilton High School, she tried out and joined the schools' dance company as well as being a part of a ballet company. At Hamilton, she got a chance to choreograph a few dances and loved it.  Alicia attended Chandler Gilbert Community College where she studied dance for 4 years. She got to take dance workshops taught by fantastic choreographers from all over the US and learned a lot from them. Alicia went back to the studio her Mom managed and started teaching what she had learned. She taught classes for Contemporary Jazz, Lyrical, and Hip-Hop.. Alicia is excited to come back to teaching with a daughter of her own now in dance she can't wait to get back into inspiring others.
                                                         Tina Scarpaci  (Bio coming soon)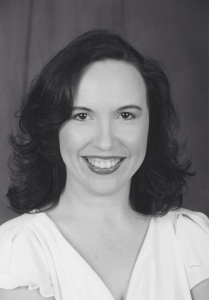 De'Aviyon Samuels Hip Hop
Lauren Matchie  Ballet, Hip Hop, TBT