Our Staff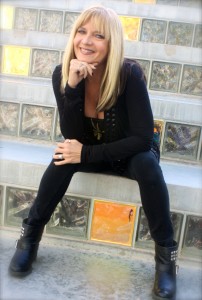 Debbie Contillo-Wohar
Director
Owner and founder of Just Dance! Princeton NJ, where she and her sister Laurie opened in 1999. Just Dance! NJ has been in business for 15 years.
Debbie left NJ last year to begin a new journey of her life in Phoenix AZ. Realizing her true passion was to continue to teach dance to young dancers, she decided to open Just Dance! AZ. Her many years of experience, amazing talent, patience and love will now be welcomed here in Chandler.
Debbie began her training in NYC where she studied at various studios including Steps, Phil Black, Broadway Dance Centre, Alvin Ailey and Princeton Ballet School. She studied dance education choreography, modern dance, and ballet at Queensboro College. She has appeared in numerous TV Commercials, Industrials, Movies, Shows, and MTV videos. She has choreographed for National Fitness competitions on ESPN and ESPN2 and is a member of SAG. She also holds certifications in Yoga, Pilates, AFAA, Balletone, Aquafit and more. She continues her studies by attending dance workshops and dance teacher intensives, studying with top dancers and choreographers from the east and west coasts. Debbie is delighted to bring Just Dance! AZ to our community here in Chandler.
Alexis Jennings
Artistic Director
Alexis began dancing when she was 3 years old in Mesa, Arizona where she was born. She studied one of her most favorite styles…tap, under the influence of Bridget McCarter until she was 7 years old. Alexis then auditioned into the competitive team oat Turning Pointe Academy of Dance. She continued her growth as a dancer by adding the ballet, jazz, hip hop, lyrical, and musical theater to her list of dance styles studied while continuing her knowledge in tap. When Alexis attended Dobson High School, she became involved in Varsity Pom and the Dobson Dance Company each year she attended Dobson. After demonstrating great efforts of dedication and leadership, Alexis was named pom captain and president of the dance company her senior year. This made her realize not only her love for dancing, but also for choreographing and teaching. The last couple of years Alexis began assisting classes under the staff of Club Dance Studio, where she had also been dancing in their Senior Company. While there, she has taught numerous styles of dance to kids as young as two years old to teens. Her favorite part about teaching is sharing her passion of dance with her students while watching them not only grow as a dancer, but as a person. Alexis is currently a student at Arizona State University pursing her degree to become a teacher.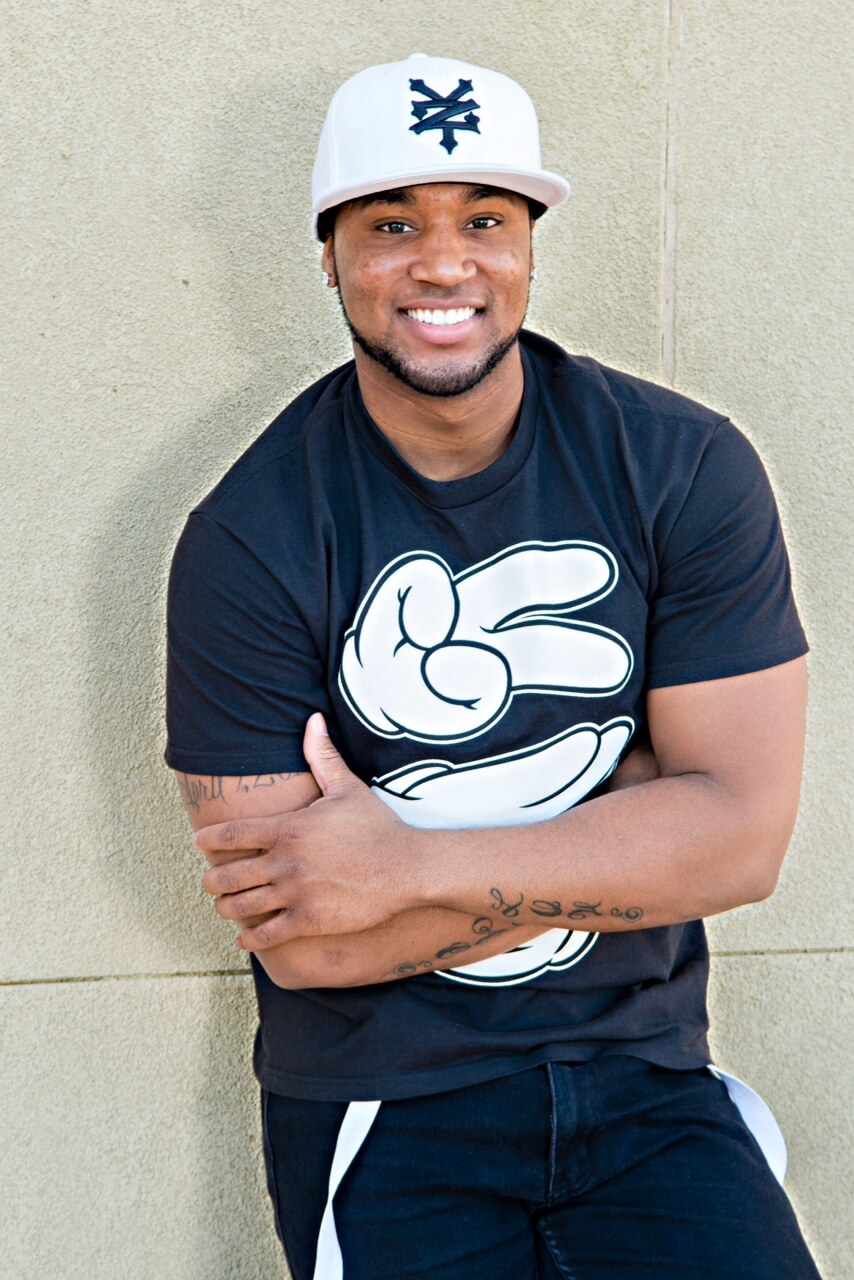 Raymond Batten
Hip Hop
Ray Batten has been dancing his whole life! In high school he was apart of the Agi-Lity dance team which was the best in the Inland Empire In California. After high school he went to Arizona State University to study Exercise and Wellness. While attending he was apart of the ASU Hip Hop Coalition for three years Vice President for two. Now he is apart of a crew called Leggo Monsters which focuses on performing and battling. So far he has performed for the Phoenix Suns, Arizona Cardinals, Carnival in L.A., Celebration of Dance, and numerous events around the Arizona and California area. He has been teaching professionally for 5 years now.. His passion is dance and he takes great pride in his teachings. His ideals of dance and teaching is having fun, getting better, and working hard!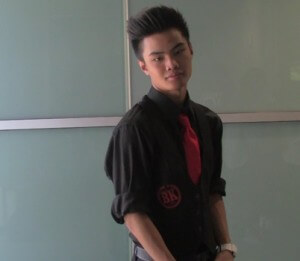 Cris Manansala
Hip Hop
Cris was born in Manila Phillipines and is being raised in Mesa Arizona. He   has performed in many shows  including Summit Academy, Dobson fashion show, Dancing on the High Seas, and Grand Canyon University Theatre. He has studied Video, Movie, and TV Production. He has had years of training and education. He is currently a member of the BEATKILLAZ Dance crew since November 2012 placing 11th in preliminary competitions with 32 dance crews in the 50 states. Cris loves to teach Hip Hop and Breakdance to young dancers and he has amazing skills, patiences and talent.
http://azhollywood.com/cris/CRIS_M.html
             Andrea Downing
Ballet
With performance in her soul, Andrea found her love of dance in a       beginning dance class at Red Mountain High School during her sophomore year, and life has never been the same. She put all of her energy into her new passion, and has been teaching dance in studios and secondary schools around the east valley for the past 13 years. Andrea studied many styles of dance and choreography at Chandler Gilbert Community College and Arizona State University, and has experience teaching jazz, tap, tumbling, ballet, pointe, modern, lyrical, clogging, contemporary, hip hop, pom and drill, and musical theater, as well as directing children's theater productions. She is currently directing the dance program at Combs High School, in San Tan Valley. In addition, Andrea has been teaching piano lessons for ten years, and provides private dance instruction to all levels. Andrea continually attends dance conventions, conferences, and master classes to further explore the ever-developing realm of dance, and works to bring these new developments into the classroom. She enjoys sharing her love of dance with her students, and helping her students to learn life-long skills, such as dedication, teamwork, and responsibility, which are important in all areas of life.
                                                  Andrew Palma
                                                                                               Hip Hop

Andrew "Akro" Palma was born and raised in Gilbert, Arizona and has been dancing for five years. His primary style of dance is hip hop. Andrew spent seven years of his childhood as a gymnast where he was a state champion in floor exercise. Andrew is known for his flips and tricks in dance routines and is nicknamed, "Akro" as in acrobatic. As a child, he only danced for two years and decided to start dancing again at the age of 17. He joined his first competitive dance crew called, "BeatKillAZ." Andrew currently performs on the Phoenix Mercury Hip Hop Squad, Phoenix Suns Solar Hip Hop Squad, and Elektro Academy Dance Crew. Not only does he have a passion in dance, but also in choreographing routines. Andrew choreographs performances for high schools and junior high schools across the valley, and choreographs competitive routines as well. He also had the opportunity to choreograph and assistant coach for the Phoenix Suns "SunDance Kids." Andrew has a passion in performing and teaching dance and strides to help each student of his improve as a dancer and as a performer.